GIOVANNI's ARTIST CENTRAL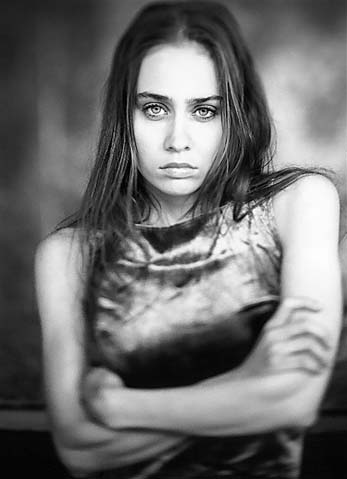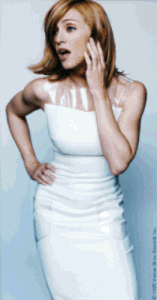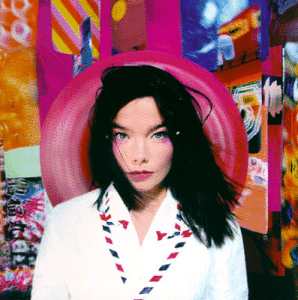 Hello! You have entered my personal homepage! Here you can find stuff about me and the things I like to do.
As you may have noticed, I LOVE music! It's my hobby and I'm constantly buying new records from almost every (old and new) artist I like.

Click here to read to find out who my favorite artists are.

Click here to see my COMPLETE collection.


Click here for some of my favorite Links!

Click here to go to CORNFLAKE CITY
My Tori Amos tribute page.






Find EVERYTHING you've been looking for at ESPRIT!

---
If you have any comments, suggestions or just want to say hello, drop me (Giovanni Mantilla) a line at giofabman@hotmail.com

---